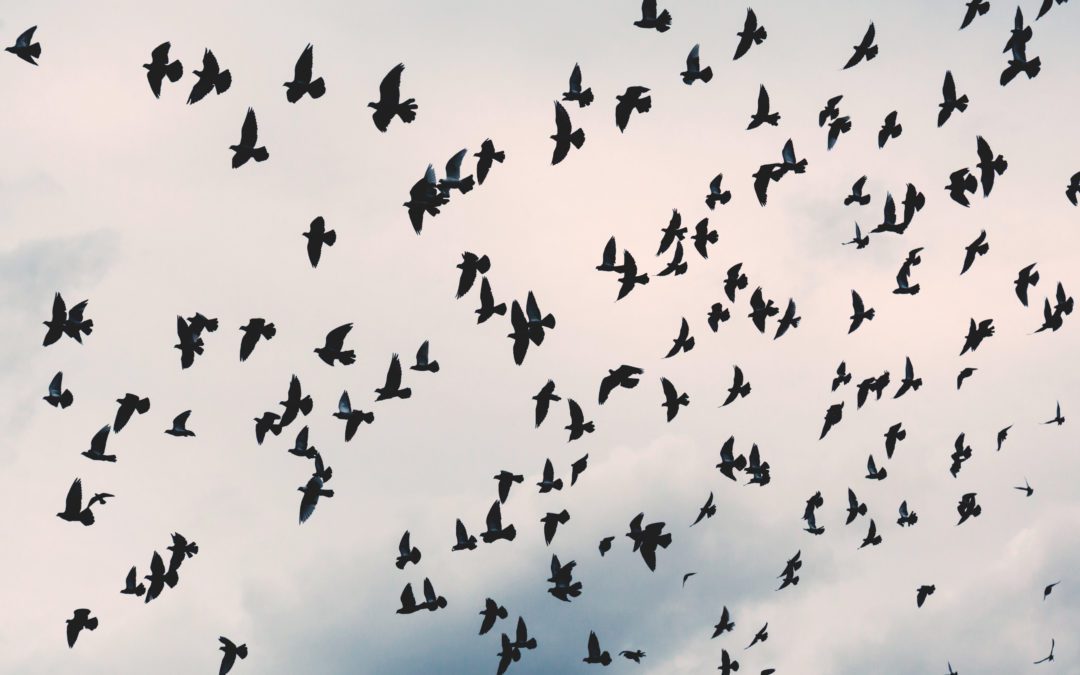 Goals. Ambitions. Achievements.
Intentions. Actions. Merits.
A couple of different conversations and observations over the past few weeks or so sparked my inspiration for writing this blog post.
A friend shared on her FB page the other day about how she's arrived at the point in her life that she's going to let go of the strong focus on go-goal-getting and instead be more open to receive what comes.
To savour the journey itself more, rather than just looking at it as a means to get to the destination.
Then there was the conversation between two of my colleagues who work in the mindfulness/ Intuitive Eating / non-diet approach space, which sparked a self reflection on how I know do my own work, and (try) to live my own life.
One colleague put the question out to the community of "How do I help my client know that she has arrived at being an intuitive eater? How will she know that she is finished with our work together?".
Another colleagues chipped in with the deep wisdom of that when we work in this space of mindfulness and mindful eating, there is really no "arriving", in the same way we have when we are measuring against a specific outcome, like x number of lb lost, of being able to run a certain distance in a certain amount of time, of being strong enough to lift a certain amount of weights in the gym.
What we are doing in this space is perhaps more about cultivating resilience and courage to meet life as it unfolds.  I think we are creating skills for being able to better bounce back from our life experiences.
Don't get me wrong, I do think it is important to have goals or maybe more like strong intentions and most of all a sense of purpose, to keep us moving forward. Personally I like how Danielle Laporte puts it; "How do you want to feel?" And then let this be our guiding intention that will frame and inform our actions and behaviours.
I have reflected a lot recently on how I now often work in my clinical practice in this less 'goal oriented' and more self care and skills driven way. I really love when people share with me their breakthroughs of how they have made choices that are reflected in putting themselves first in a self loving caring way.
But it is also so challenging at the same time, because it takes so much trust in the process, from both parties. It is extremely rewarding though!
Myself and my friend and collaborator Jen, have discussed these ideas of goals, outcomes and intentions and how it relates to mindfulness, many times. That mindfulness meditation it isn't really a practice that you use as a means to achieve a particular outcome. It is a way of learning to meet life as it is, from where you are.  Pick up any good quality book on the subject by any of the teachers who have practiced this tradition for a long time, and you will see that this is very much at the core of the teachings.
From the practice we develop skills to be more resilient to do just that (meeting life as it is), and as a side effect we tend to experience many positive benefits.
Time and time again, my clients voice how hard they are on themselves. And I've discovered how often people feel it's either all or nothing, and if they are not all in, they are not doing it right, which often has the side effect that then "I may not do it at all".
The truth is, changed IS hard. But it does ALL count, every single bit that we are working on, trying to do different, in order not so much to change who we are but to care for ourselves better, more kindly.
I'm not sure that most of us needs more drive, more focus or to be harder on ourselves to create change. Maybe what we do need is a strong intention, as sense of purpose but most of all a sense of worthiness. Alongside a hefty dose of self compassion and some self kindness.
What do YOU think?