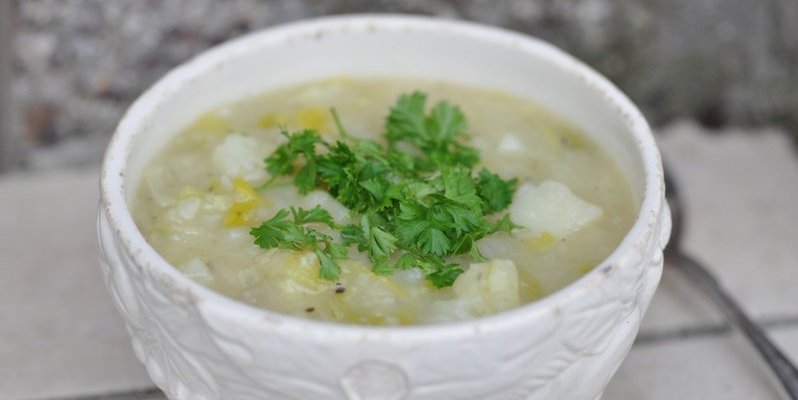 Autumn is almost over… And winter is fast approaching. This year we have had the most amazing summer in Ireland. It was certainly worth the wait after a long and, cold spring. I don't think there is a single person in the country that did not appreciated the amazing weather we've had for months. I don't know about you, but sunshine, or the lack of it (!) certainly affects my mood. So the more sun, the brighter the mood.
Ireland is such a magical country, with clean air, green pastures and wild, rugged country side. However, it isn't exactly a place known for the amount of sunshine it gets. I do remember reading some statistic about the amount of sunshine hours per annum we get, but it must have been too depressing, as I can't recall it. So if you live here you take what ever few hours of it you get. However each season has its own charm…
Autumn.Colder, wetter weather. Darker evenings. Cosy fires. And soup! I love soup. Particularly veggie soup as the variations are endless. At least once you start thinking outside the box and see all the possibilities that can be had. I found this lovely recipe in a cook book belonging to my housemate. It is a dairy and gluten free soup. Most potato and leek soup recipes seem to call for milk or cream but not in this one, which also makes it suitable for anyone who can't have dairy.
Using a floury variety of potatoes will make the soup creamy enough without the addition of cream.  I was fortunate to be able to use local ingredients from Kildinan Farm. So all in all this is a very Irish potato & leek soup. I hope you will enjoy it during some of the coming autumn nights as much as I did.
Chunky Irish Potato & Leek Soup
Serves 4
2 tbsp of olive oil
1 large onion, chopped
900g potatoes, peeled and diced into chunky pieces
700g leeks, finely sliced
575ml water
1 tbsp bouillon powder
Sea salt & freshly ground black pepper to season
Chopped parsley, to garnish – optional
 Heat the oil in a large saucepan. Fry the onion gently for about 5 min until soft, but without browning. Add the potatoes and leeks and gently fry for a further 5 min, while stirring often to prevent burning. Add the water and bouillon powder. Bring to the boil. Then reduce heat, cover and simmer gently for about 15min, until the potatoes are just tender. Mash some of the potatoes with a fork to make the soup thicker. Season to taste with a pinch of sea salt and black pepper. Serve in bowls with some chopped parsley.
Recipe from Rose Elliot's New Complete Vegetarian Cookbook.