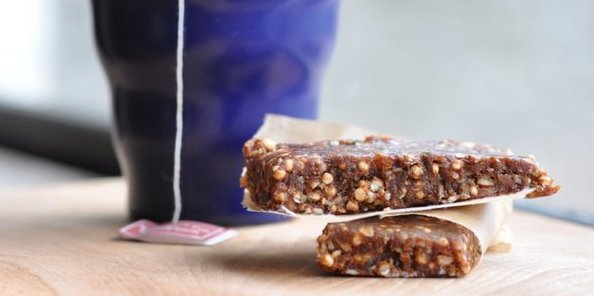 So here we go… The very first blog post on Straightforward Nutrition's new shiny website! I am pretty excited to begin this new part of our journey. I've been thinking about it for months now. How lovely it would be to create a space that would be dedicated to food. You know REAL food. The stuff nature provides. Not the stuff that comes in plastic bags or stored in boxes. No, the type of food that sits quietly, with out any labels, telling you about calorie content or making confusing health claims. It's about the type of food that is so good for us. The type of food that is medicine.
In my job as a Nutritional Therapist, I advice people on how to use food as medicine. For most people this involve some more or less radical dietary changes. (Even though I hate the word "diet", I do use it from time to time) To make my clients life easier I try to give them easy tools on how to translate the science of using food as medicine into tasty meals, that the whole family can enjoy. Not always as easy as it sounds! It is my ambition that this space will become a place for you to refer back to, for recipes and inspiration, as you make changes to your own lifestyle to become the healthiest you can be. There is so many amazing food blogs already out there and I feel truly blessed to be part of this amazing community. I have compiled a list of people who inspire ME over here.
To celebrate the launch of my new website I have decided to treat you to one of my own favourite creations. I think most of us would think of sweet treats when thinking of a celebration of some kind so this is a sweet treat recipe. It is also a chance for me to invite you into the world of treats free of refined sugars, which are also naturally free from gluten, egg and dairy. Perfect as a recover snack after exercise, or with a cup of tea in the afternoon. And I bet your kids will love them too! Enjoy.
If you feel inspired by any of my recipes or if you would like to share some inspiration with me, please comment below. I would love to hear from you 🙂
Hemp & Quinoa Protein Bars
Makes about 10 bars
1 1/2 cup of pitted dates, soaked and drained
2 tbsp coconut oil, melted
2 heaped tbsp raw cacao
1 tsp vanilla extract
4 tbsp shredded coconut
4 tbsp hulled hemp seeds
1/2 cup puffed quinoa
1 heaped tbsp rice or pea protein – optional
a pinch of himalayan pink salt
Quickly soak the dates in hot water. Place them in a bowl. Add boiling water. Soak for one min. Drain well. 
Add the dates, coconut oil, cacao powder, protein powder (if using), shredded coconut, salt and vanilla extract to a food processor. Blend until a sticky dough is formed. Place the dough in a large bowl. Add the quinoa puffs and the hemp seeds to the bowl. Knead the seeds and puffs into the date mix, with your hands, until well combined. 
Press the mixture in to a square tin lined with parchment paper. About 1/2 inch thick. (1.5 cm) Place the tray in the fridge to set for about an hour. Then cut into bars or squares and store between parchment paper in an airtight container in the fridge. 
The bars will keep for 4-5 days in the fridge.