RECLAIMING BODY TRUST
– An 8 Week Online Group Programme
Are you stuck in diet rock bottom and looking for where to go next?
You have tried all the diets, going from one to another with various levels of "success", but they have stopped working and even though you think you should still try and make your body smaller the mere thought of it fills you with existential dread…
Maybe you have heard about Intuitive Eating / Mindful Eating and non diet approaches but don't know where to start and it just feels overwhelming?
Of course, it can be and often is. When you are trying to go down this path on your own, it can feel like a never ending free for all or binge fest, so what might happen is that you get scared / feel overwhelmed and go back to what you know, dieting.
What is often missing when trying this on your own, is the support and also the nuances that are part of this work, things you can't get to from social media posts alone. Working through it with others, is what will make it stick.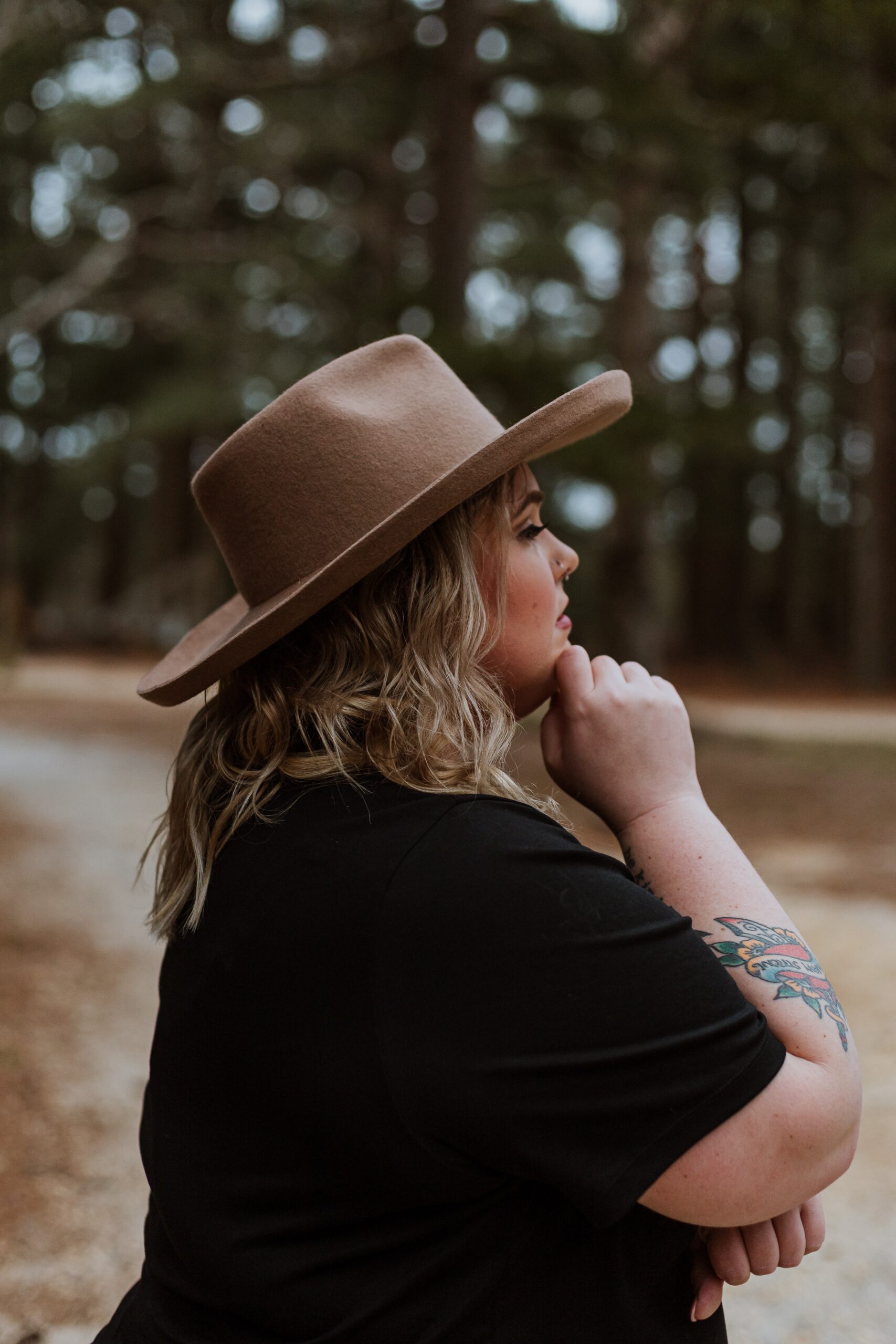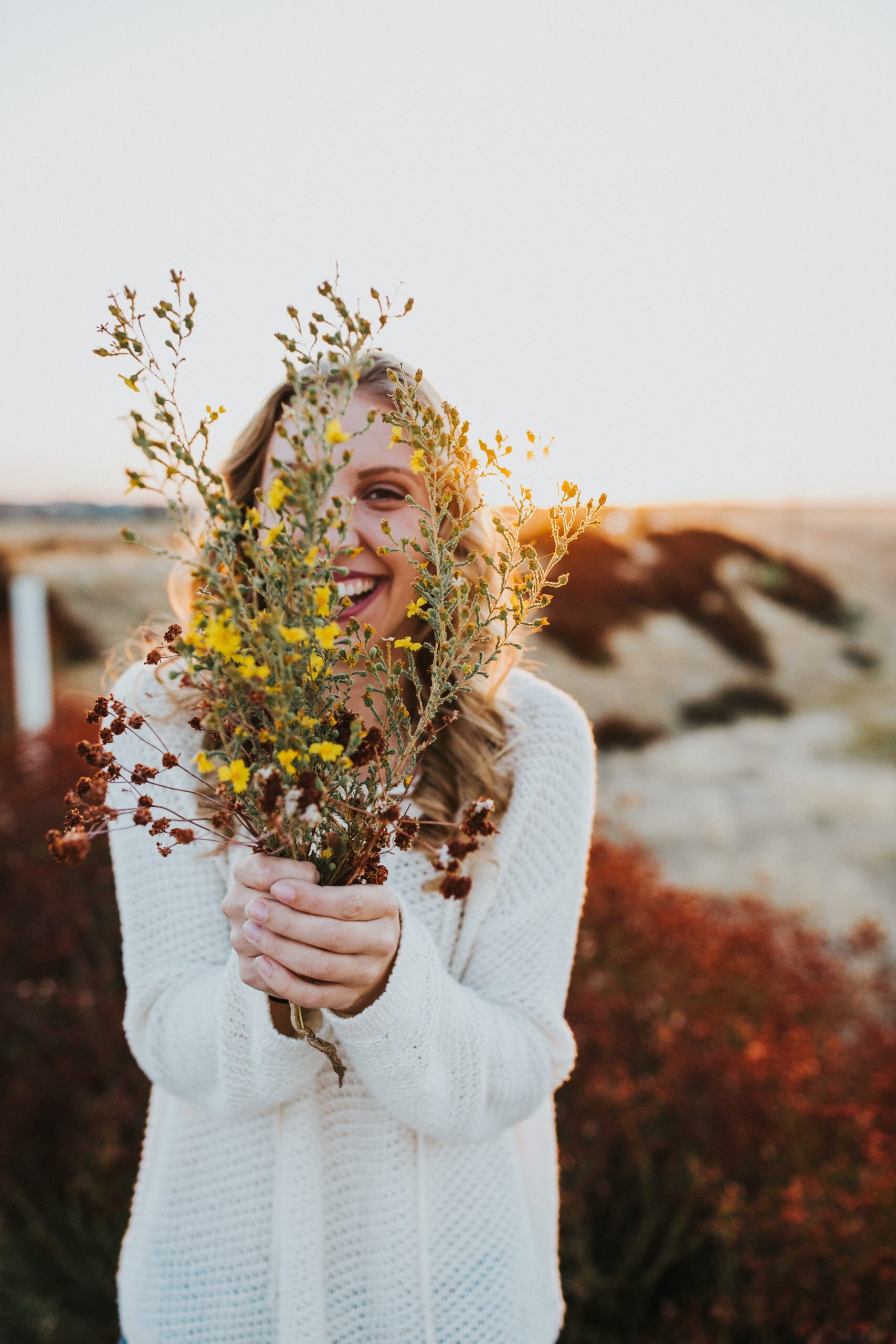 Would you like to feel more confident in your body as you navigate your life?
Who wouldn't, right?! But it might feel totally out of reach rigth now, and even more so when dieting doesn't feel like it is working anymore.
I know, it might leave you feeling a little hopeless, but I truly want to show you that there is another way.
Would you like the support of likeminded people as you are navigating finding peace with food, eating and your body?
Struggling with food, eating and the relationship with your body tends to be fraught with shame, which also happens to thrive in secrecy… You are not alone.
Something magical happens when we come together in a small group with likeminded people. Being in a group with others on the same journey helps you feel less alone and more cared for. Healing happens in connection with others and having the opportunity to witness and be witnessed by others can be incredibly powerful.
That's why I am excited about this programme.
Body Trust is the missing link when we are trying to move away from dieting and obsession with food and weight, towards food freedom and body liberation.
The relationship with our bodies is complicated and many things can disrupt it from an early age, but we can reclaim it.
With a small group you will have the opportunity to explore, learn and integrate what body trust means and feels like for you.
This programme will help you understand why your body trust got disrupted in the first place and how you can reclaim it so that you can find your way to a path free from rigid thinking about health, weight, bodies and nourishment.
It will also allow for a deep dive into how the culture we swim in has a major impact on how we feel about our bodies, and help us move from seeing our bodies as an object towards the home that they are. 
I am really looking forward to facilitating this body trust journey with you and the group.
In this 8 Week Online Programme I will facilitate you and the group through:
Wk 1: Your Body Story and body trust as your birth right
Wk 2: Exploring your coping and wisdom
Wk 3: Moving away from diets, dieting and Diet Culture
Wk 4: Non-Diet Nutrition and nourishment
Wk 5: What does grief have to do with it?
Wk 6: Allowing for pleasure and satisfaction
Wk 7: Reclaiming Movement
Wk 8: Deepening your body trust roots and widening the healing 
We will meet every  Wednesday Evening LIVE on Zoom together for the 8 Weeks. There will be some suggested reading and integration in between sessions so that you are not just learning with your head but moving towards embodying what you are learning.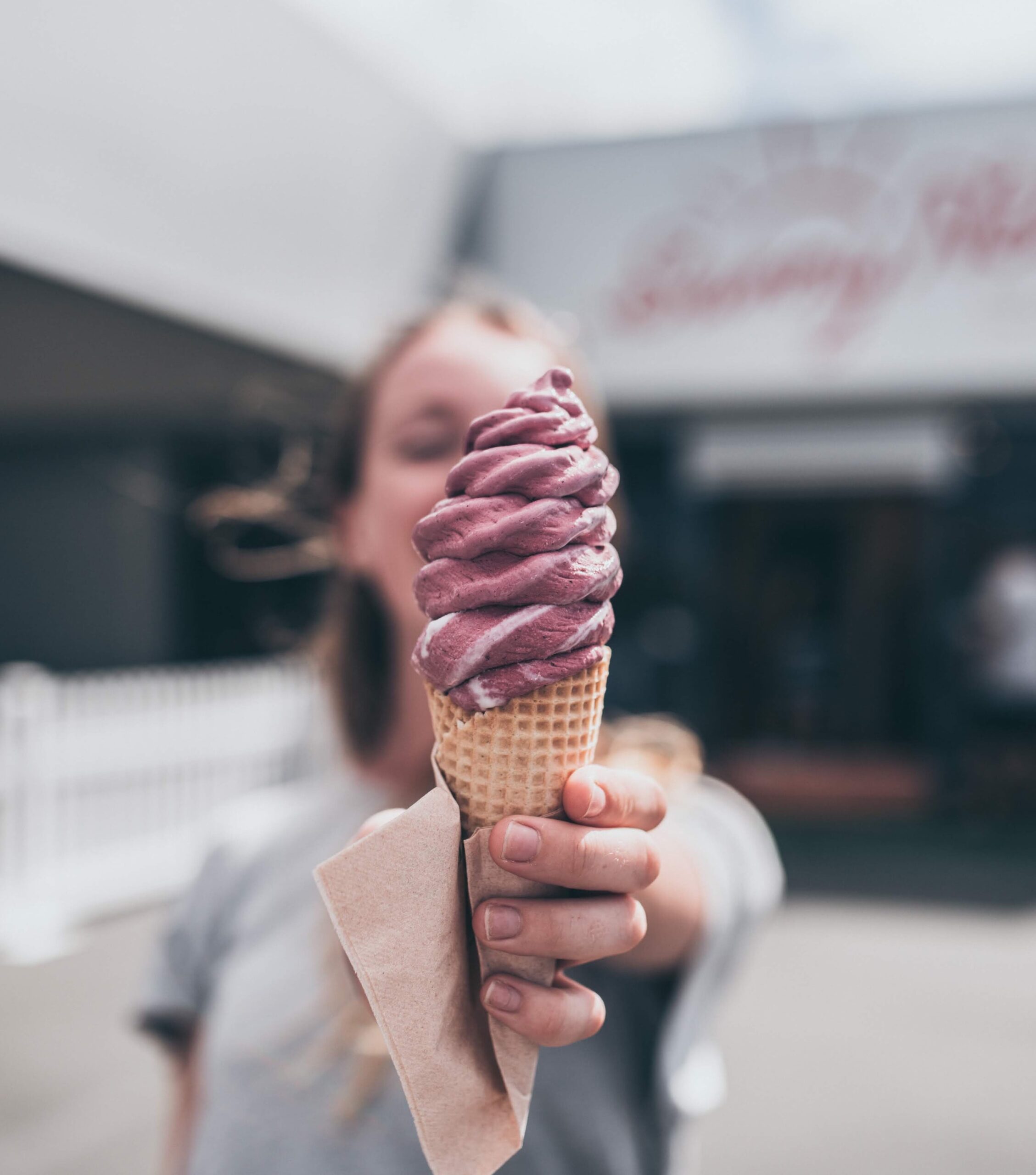 If you are ready to try something different instead of just trying harder, I invite you to come and join me for this reclaiming of you.
It is my sincere desire that you will leave feeling more connected and at home in your body at the end of it, and that your mind, time and energy is freed up to explore all your heart's longings instead of being hijacked by food and weight obsession.
You will leave with skills and confidence to nourish your body and fuel your life!
Start: Live Group Meetings on Zoom; 5th April, 12th April, 19th April, 26th April, 3rd May, 10th May, 17th May, 24th May
Time: 7.30pm – 9pm (Irish Time)
Location: Zoom
Investment: €350 (Early Bird Pricing until 20th March) €475 full price (*N.B. an extra approx. €23 to get the book to support you is not included)
Places are limited to 6 only, to keep the group small and intimate
Linn Thorstensson is a Non Diet Nutritional Therapist who offers nutritional counselling to folx who struggle with their relationship to food, eating and their body.
I strive to practice from a Health At Every Size, trauma informed and social justice lens. (I am however human and won't always get it right!).
In my work I draw on a multitude of modalities, such as Intuitive Eating, Mindfulness and mindful eating, CBT, Motivational Interviewing, Neuroscience, Somatic practices and Nutritional Therapy. However the intention is to work with my clients in a person centred way. This means that every persons programme and journey will be unique.
I also actively engage in continued education and ongoing supervision.
Beyond that I lean on my own recovery, self development work, therapy and of course each and every client I have worked with in the past who have taught me much beyond what the textbooks ever could!
But most of all I am here to listen and guide you on your journey to make peace with food, eating and your body.