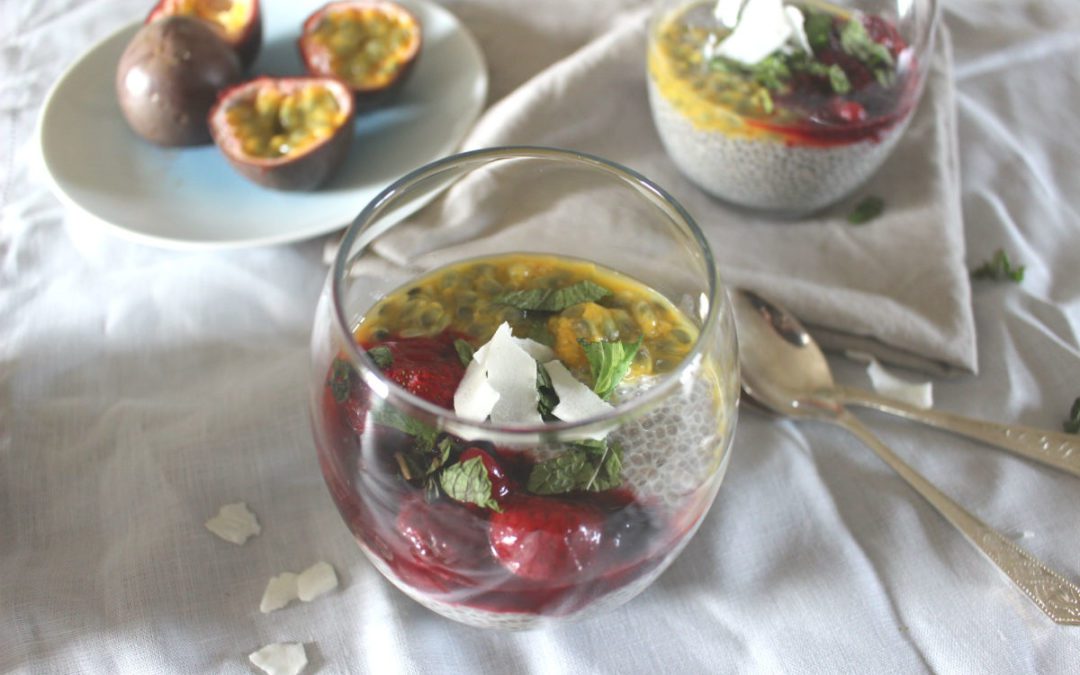 This week I'm really excited about introducing you all to another Irish Food Blogger, Frances Walsh from The Honest Project! We are doing a blog and recipe swap and you will be able to read my contribution to Frances's blog over here.
But now let's get going with the interview! I will let Frances tell you a little bit more about herself now 🙂
Hi Frances! Can you tell us something about yourself and your work? 
Sure! My name is Frances and I live in Kilkenny in the south east of Ireland. Kilkenny is my home town, but I lived in Dublin for years where I worked as a lawyer. I moved home about four years ago when I was diagnosed with cancer to focus on my recovery. I started my blog, The Honest Project two years ago as something for me to focus on when I was getting better. I found cooking food very therapeutic, especially when it was healthy foods. I began to experiment with my cooking and document it on the blog. I've been a vegetarian since I was a child but never really experimented with vegetarian cooking until I started my road to recovery. I also love writing and photography so the blog is a great way for me to spend time doing some of my favourite things.
How would you describe your food philosophy?
I won't really call it a philosophy. I just cook and eat what I want to at a particular time. I guess my focus is on eating more vegetables and I find vegetarian cooking exciting. I'm always looking for new ways to add vegetables to my diet. I think everyone has to decide for themselves how they wish to eat and I'd hate to come across as preachy; but I guess the blog is for anyone who wants to eat more vegetables and more food that is cooked from scratch. Sometimes the simplest of ingredients and cooking techniques can make the most delicious dishes and sometimes you want to make things a little more complex. Both ways of cooking have their place in my kitchen.
How did you come up with the name The Honest Project?
When I started the blog, it was so that I would have a project that I could focus on when I was recovering from being sick. I needed something to structure my day and I was so fatigued after chemotherapy I really saw the blog as a project to help get me back on my feet. I also wanted to write about things that were authentic and honest to me. I didn't want to limit the blog to food related content so I thought The Honest Project was a good choice.  Plus the URL was available, so didn't have to think twice.
What does your process from idea to finished recipe and blog post look like?
It varies. I usually don't put a whole lot of planning into my recipes. Rather I might have a beautiful seasonal ingredient in my kitchen and I decide to build a recipe around it. Sometimes I get ideas from café or restaurant menus from half way across the globe (thanks to Internet snopping) and I make an Honest Project version. Some of my favourite recipes have just come from me having very little ingredients in the kitchen and having to be creative with what I do have. I usually make the recipe a couple of times before it makes it to the blog. Also in the Winter time as day light hours are minimal, I have to make sure to make it early in the day so I have time to photograph it in natural light.
Which 5 ingredients will one find in your pantry? 
I have so many ingredients in my pantry, it's hard to narrow it down to five essentials. I always have olive oil (both extra virgin and olive oil). I love oats, they are so versatile and I use them all the time. I love avocados and literally have to stop myself eating them on repeat all day long. I eat a lot of nuts, especially almonds and cashew nuts and always have a supply in my handbag in case the dreaded hunger strikes. Lastly, I always have leafy greens for juicing, smoothies, salads and adding to stews and curries.
Do you have an all time favorite recipe you keep coming back to? 
I have many. I adore chia seed puddings as I think they are the perfect blank canvas on which to experiment with flavour. They are also so handy to make in advance and just grab out of the fridge each morning.  I also love chocolate brownies and I'm currently making a dark chocolate version with an almond butter swirl. It's so good with a cup of tea or coffee. (Ed note* I can't wait to read and cook that recipe as I'm always looking for the best brownie recipe!)
Tell us something about the recipe you are sharing today! Why this particular recipe?
Today's recipe is for Coconut Chia Pudding with Berries & Passion Fruit. Most of the time when I eat chia pudding for breakfast I skip adding any sweetener bar fruit. But for this recipe I add coconut sugar, so it's really more suitable for dessert than breakfast. Let's be honest, chia seeds don't really taste like anything at all. But paired with a delicious sweet nut milk and fresh berries, there are transformed into a delicious breakfast or in this case dessert.   For this recipe I combine the coconut flavour of the chia pudding with passion fruit and berries. The great thing about this recipe is that it can be prepped in advance.
Coconut Chia Pudding with Berries & Passion Fruit
Serves 6
5 cups of coconut milk
3-5 tbsp of coconut sugar (depending on your sweet tooth).
2 tsp vanilla extract
1 cup whole chia seeds
1 cup frozen berries
3 passion fruit
A few sprigs fresh mint
1 tbsp coconut flakes
Heat the coconut milk in a saucepan over a low heat. Add the vanilla extract and coconut sugar and stir until dissolved. Remove from the heat.
Add the chia seeds to the milk mixture and stir well. Pour the mixture into a large container and place in the fridge for 4 hours to set.
Just before serving, heat the berries in a saucepan over a low heat until they soften.
To serve, divide the chia pudding between six serving glasses. Spoon a tablespoon of berries and their syrup over each. Spoon the flesh of half a passion fruit into each glass. Top with fresh mint and coconut flakes.
Enjoy xx
Head over to The Honest Project for more great recipes! And if you want to stay in touch and follow her blog on Social Media, you will find her on Facebook Here and on Instagram Here.