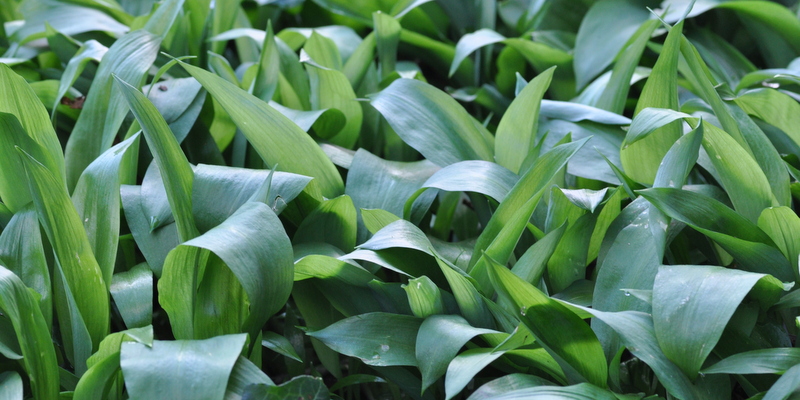 This past weekend myself and my friend Jen Ardis from Blue Heron Mindfulness held our third Nutrition & Mindfulness 1 day retreat, locally here in Fermoy. The theme for this one, was Self care and Self compassion. Both pretty important topics if you ask me!
I hadn't come across the word or the work of Self compassion as pioneered by researcher Kristin Neff, until a meditation teacher told me about her a few years ago. I immediately could see the value of incorporating it into our lives. The subtitle of her book is "the proven power of being kind to ourselves". Such is the importance of this practice.
There is so much talk these days about both self esteem, as well as self love. However, neither of those virtues are easy to develop nor will they necessarily be there for us when we need to be there for ourselves.
The definition of self compassion is: " To treat ourselves with kindness, like we would a dear friend". So even if we are struggling with loving ourselves, we can always be kind to ourselves. Though this may sound counter intuitive, there are actually no research that being hard on ourselves works when we want to bring about change. So next time you catch yourself being overly critical, try to turn on the kindness tap instead. You may just be pleasantly surprised!
But it wasn't the importance of self compassion that I wanted to write about for this blog post.
For each of these retreats we have also incorporated food, eating and recipes. This is the nutrition part(!) This time we wanted to go with something seasonal. The weather is still lending itself to soup and it so happened that Jen had some lovely wild garlic growing in her garden. And since I'd love to include a few more foraging type recipes here on the blog this year, we decided to go for a wild garlic soup this time. It seemed fittingly with the theme of the day as well as being seasonal, and a little bit different!
I didn't want you to miss out on this delicious seasonal and cleansing soup, so here is the recipe!
Wild Garlic Soup
Serves 4
250g wild garlic – foraged & roughly chopped
300g potatoes (about 2 average size), peeled & cubed
1 yellow onion, peeled & finely chopped
2 stalks of celery, chopped
1.5 liter of stock or water + 1 stock cube
Sea salt & Black Pepper, to season
Heat a large saucepan. Add a tbsp. of olive oil, then add onion and celery and sauté until the onion is soft and transparent. Add the cubed potatoes and then add the stock.
Bring to the boil and then reduce to a lively simmer. Cook for about 30 min, until the potatoes are soft. Add in the chopped wild garlic and let it wilt down. Blend the soup until it is smooth.
Re heat if necessary. Taste and season according to taste. Serve!
Wild garlic is also called Ramson or Ramps. They grow wild in large clusters in wet woodlands. To make sure that you have the right leaves, give them a gentle squeeze to make sure they smell of light garlic. They also have small white flowers that can smell quiet strongly. The flowers are also edible. It has some anti viral and cleansing properties so perfect to help us transition from winter to spring and hopefully to the warm days of summer soon.
I'm hoping to add some more of these types of recipes this year. Nettles next…?!