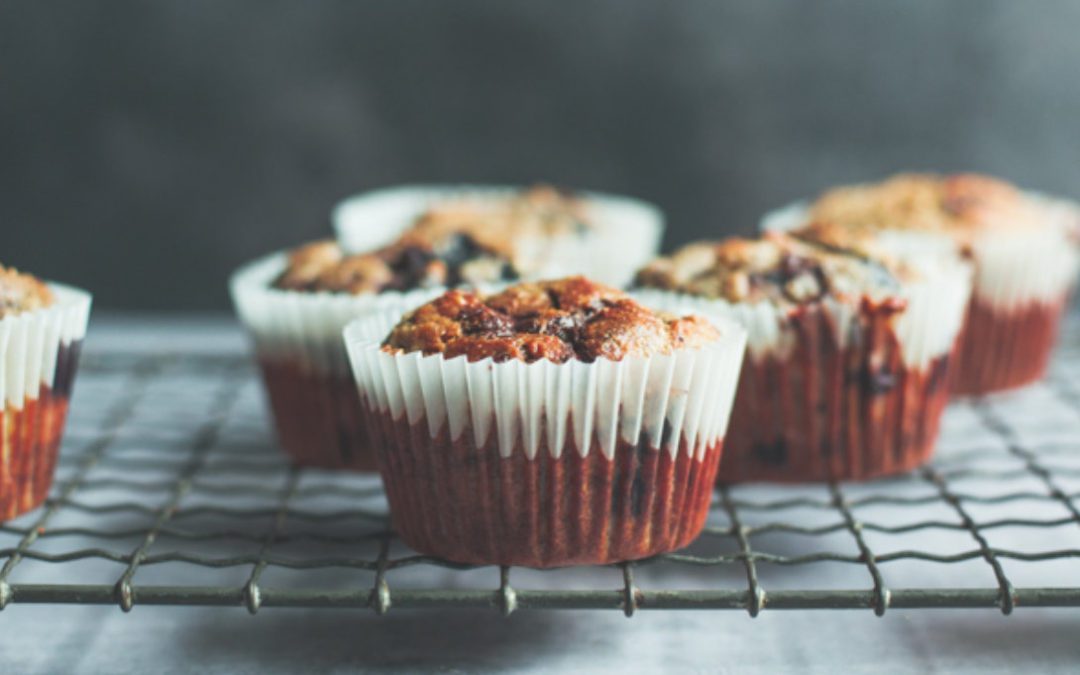 I have been running this blog for just over five years at this point, yet I feel like I still have really no particular structure for how and when to put out content in a more organised and orderly fashion…  Maybe it is because this space doesn't earn me any money directly. Indirectly sure, because it serves as part of my marketing strategy and is a continuation of putting my message and my voice out there.
Maybe my blogging often feels so hap-hazard because I don't tend to have a longterm schedule of what to write when but much rather prefer to let my inspiration and creativity guide me… Then there's of course finding the time to cook, test, style and edit photographs and recipes. And life gets in the way sometimes. Paid gig takes preference. Rest becomes important. Normal stuff. Life in general.
It's been ages since I planned, cooked and styled some new recipes. I feel like I've been floundering about a bit over these past few weeks since the start of the year. Perhaps this is not entirely true but my blogging has definitely been an afterthought.
The recipe I am sharing with you here, is one that I adapted from one of my all-time favourite food writers and cooks, Emma Galloway. I simply cannot tell you how much I love her work and both of her cookbooks, My Darling Lemon Thyme and A Year In My Wholefood Kitchen is my all-time favourite books and the ones I use the most, if I want to follow a recipe.
During my late teenage years I used to use baking as a stress reliever. I used to take a night of from studying and then try a new recipe for a cake or some cookies from the classic Swedish book " Sju Sorters Kakor" ("Seven Types Of Cakes").
I don't what it is about baking that feels like such a stress reliever. Sure you will hopefully get something nice and tasty at the end of it, but that's not necessarily the main point when you bake with the intention of stress relief.  It can be this opportunity to be present with the moment.
The reading of the recipe, weighing out the ingredients, mixing, observing the consistency forming, tasting (of course licking the spatula is compulsory!). Then keeping an eye on your cake or cookies or whatever it is you are baking, watching it patiently until you can see the rise and a heavenly aroma is wafting through your kitchen. And finally, when your baked cake has cooled (at least sufficiently for your mouth not to get scalded), tucking in, filling your senses with the magic that comes from mixing sugar, butter and eggs in suggested ratio and baked to perfection.
Some people say that baking is an exact science, but I am not fully convinced… Baking like anything else does allow us to learn from observation, a willingness to fail and a willingness to try. A bit like other things in life that are worth doing.
Blueberry Banana Muffins
(Slightly adapted from Emma Galloway's original recipe)
Makes 8 small muffins
2 large bananas over-ripe, mashed
2 eggs
3 tbsp olive oil
2 tbsp maple syrup ( I have tried them without and then are more bread-like than cake-like then)
20g porridge oats
110g ground almonds
½ tsp baking powder
A pinch of salt
A handful of frozen blueberries
Preheat your oven to 170˚C. If you have a muffin tray line it with ten paper cases. If you don't have a muffin tray you can place the paper cases directly on a normal flat baking tray.
Place ground almonds, porridge oats and baking powder in a large bowl and stir together.
In another bowl whisk together the mashed bananas with the two eggs, maple syrup, olive oil and a pinch of salt. Which until you have a smooth mixture.
Add the mixed dry ingredients to your wet mixture, mixing well. Add the frozen blue berries and give another stir to make sure they are evenly distributed.
Spoon the muffin mixture into the paper cases and fill about 2/3 up.
Place the tray in the preheated oven and bake for approx. 35 min or until a skewer inserted in the middle comes out clean. They should have risen and golden looking. 
Remove from the oven and let cool a few minutes before transferring them to a wire rack to cool completely. I know it is really challenging to wait, but unless you want to consume the paper as part of your muffin, I strongly recommend holding off until they have cooled completely. Then the paper case comes off a lot easier!
These muffins, since they are flour free are very moist. They store well for a few days in the fridge and they freeze well too.  Great portable snacks or as a quick breakfast option.