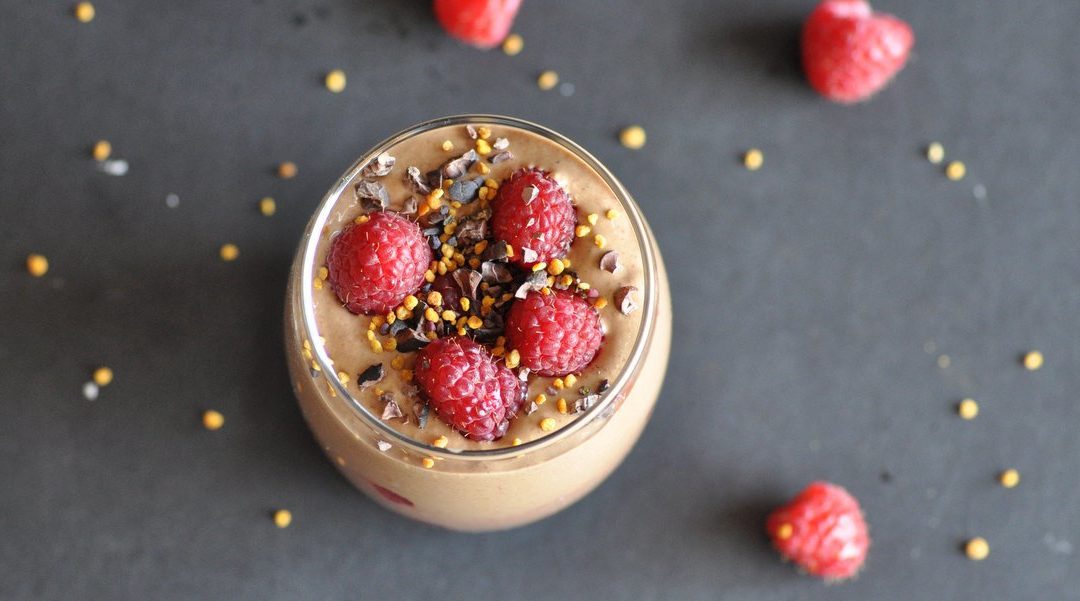 It looks like Spring has finally arrived. Yay! And I have a confession to make… I've just ordered my very first gardening book. Oh my, I wonder where this is all heading? Those green fingers seem to have skipped a generation and I doubt I'll ever be an avid and as an accomplished gardener like my grand-mother, who at 94 is still out in the garden keeping it weed-free and flourishing. Perhaps it's the fact that the sun has finally come out to play and the rise in temperature that has brought on the temptation of having a crack at growing (well at least trying) something edible? I'm not sure really.
The more you delve into eating REAL food, packaged as nature intended, the more it make sense to take care where that food comes from. So having a go at trying to grow at least a few of the vegetables you eat makes sense. Well worth a go anyway. Since I've always maintained that I would starve to death if I had to rely on my own home grown stuff, I'm grateful if I manage to grow enough for a meal or two. Time will tell.
Since the temperatures has finally risen into double figures, smoothies are back in! I eat them all the time, but even more so in the Spring and Summer months. Especially as a quick meal when I'm pressed for time. Or as a quick breakfast. Or sometimes as a recovery snack after a heavy work out or training session.
Then I usually add some extra protein to it. I have found it to be the breakfast which will keep me full the longest. If heading out for a couple of hours on the bike or a hike in the mountain, this is what I start off my day with. Everyone is different though, so test out a few different options to find out what works for you. Is it the old reliable bowl of porridge? A power smoothie? Or perhaps an egg based breakfast?
My smoothies almost always contain two base ingredients. Banana and avocado. The banana serves as a great natural sweetener and the avocado gives it a creamy texture. Avocados also offers amazing health benefits being a great source of monounsaturated fat, potassium, B-vitamin and fibre. In the previous fat phobic era, avocados would have been considering a no-no. However we now know that the type of fat in avocados are easily used as energy, can actually lower cholesterol and are also important for both good skin health and proper brain function. Healthy fats also keeps us full for longer.
I first started adding avocados to my smoothies a few years ago after reading a book about raw food for children. Before that it had never really occurred to me. This was obviously before the constant influence and inspiration of Instagram! Since then they are my constant smoothie companion. It makes so much sense to use them as apart from the lovely texture you get, they will also balance the naturally occurring sugar from the fruit, and make it a more slow release form of energy. Hence it will keep you full for longer.
Having smoothies are an excellent way of increasing your intake of raw food. Something a lot of people could do with. Including at least some raw food in your daily food intake will maximise your intake of live enzymes and nutrients in an unadulterated way. Raw food is literally alive and hence makes us feel more vibrant! An added bonus to making smoothies are you don't need any fancy gadgets to make them either. A simple hand blender (immersion blender) will do the job perfectly. Simple to clean too.
This smoothie is super decadent and would also work as a healthy dessert. Or a fancy pants lunch, eaten outside while enjoying the beautiful Spring weather. Bound to lift the spirits every time! Naturally dairy, gluten and refined sugar free.
Peanut Butter & Raspberry Smoothie
Serves 1
1 cup fresh or frozen raspberries, thaw if using frozen
1/2 ripe avocado
1 medium sized banana, roughly chopped
1 tbsp raw cacao powder – raw will give you the highest nutritional value, but for flavour you can use a god quality cocoa powder instead
1 tbsp pure peanut butter
250 ml milk of choice
 Bee pollen, fresh raspberries or cacao nibs to top – Optional
Place banana, avocado, peanut butter and cacao powder in the blender container. Add the milk of your choice. Blend everything until smooth and creamy. In a glass, mash your fresh raspberries then add your peanut butter smoothie mix on top. Garnish with a few raspberries, some cacao nibs or bee pollen. Eat outside in sunshine with a spoon. Enjoy feeding all your senses for immediate pleasure and satisfaction 🙂