1:1 Nutrition Therapy & Body Image Coaching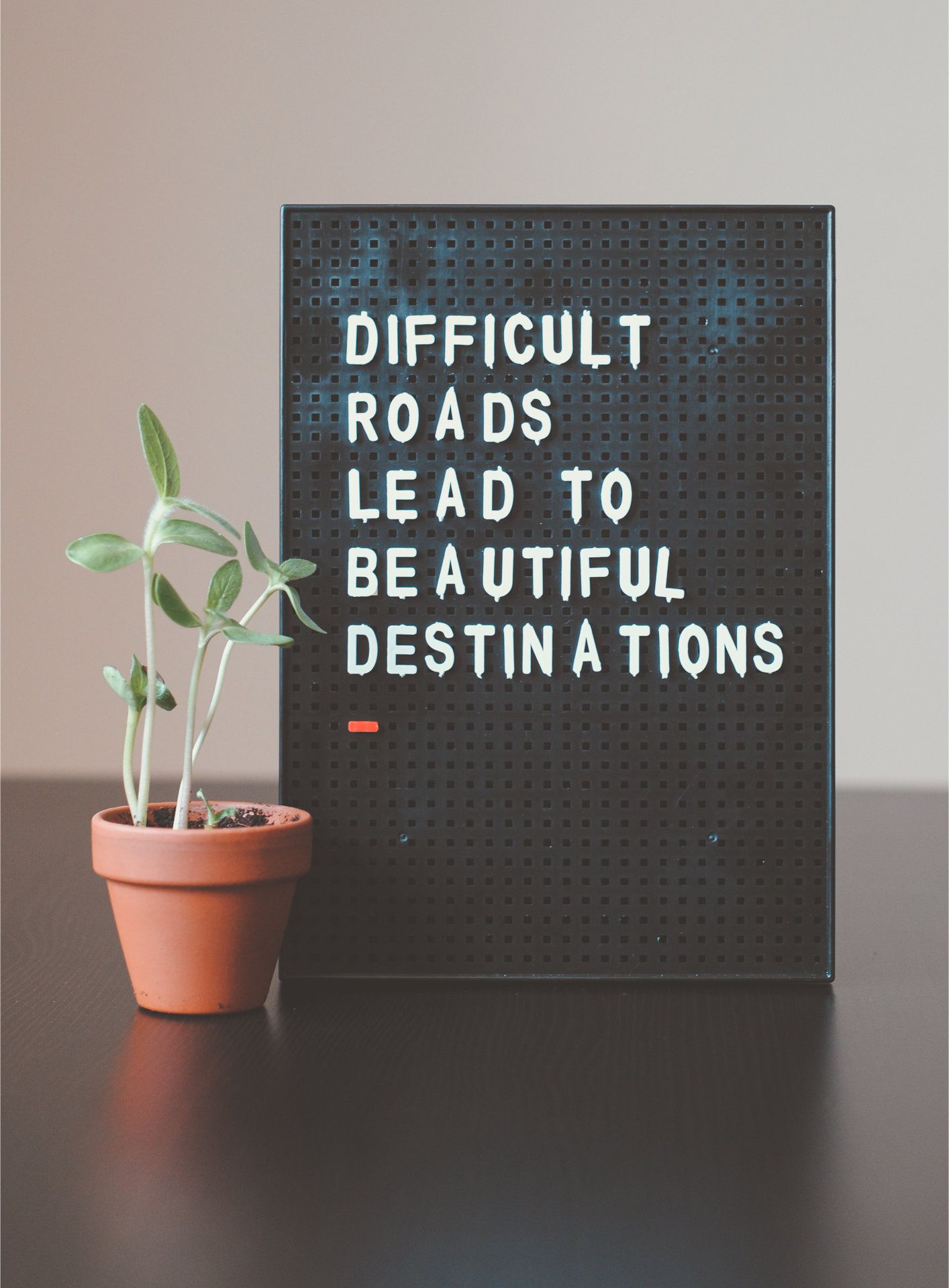 It is possible to not feel crazy around food.
Imagine being able to enjoy the foods you like without going crazy, bingeing as you promise yourself "this will be the last time".
Do you regularly deprive yourself, succumb to temptation and then end up feeling guilty about it? Only to start a new diet again the following Monday.
Visualise a place where there are no more "I start on Monday". But instead only a sense of peace and fulfillment, around your experience with food.
No more guilt and shame following you around after eating… No more bingeing or feeling out of control. Taking a different path is possible. Let me show you how.
My approach is client centered and trauma and social justice informed.
Six Month Binge Eating Support Programme
Are you struggling with binge eating or emotional eating?
Have you been on endless diets and have now gotten to the point where you simply cannot do another one, even though you think you "should"?
You don't have to struggle alone. I believe we all deserve to find peace with food, eating and our bodies, and sometimes we need a little extra support and guidance to get there.
If you are struggling with binge eating or emotional eating please chek out my Six Month Binge Eating Support Programme.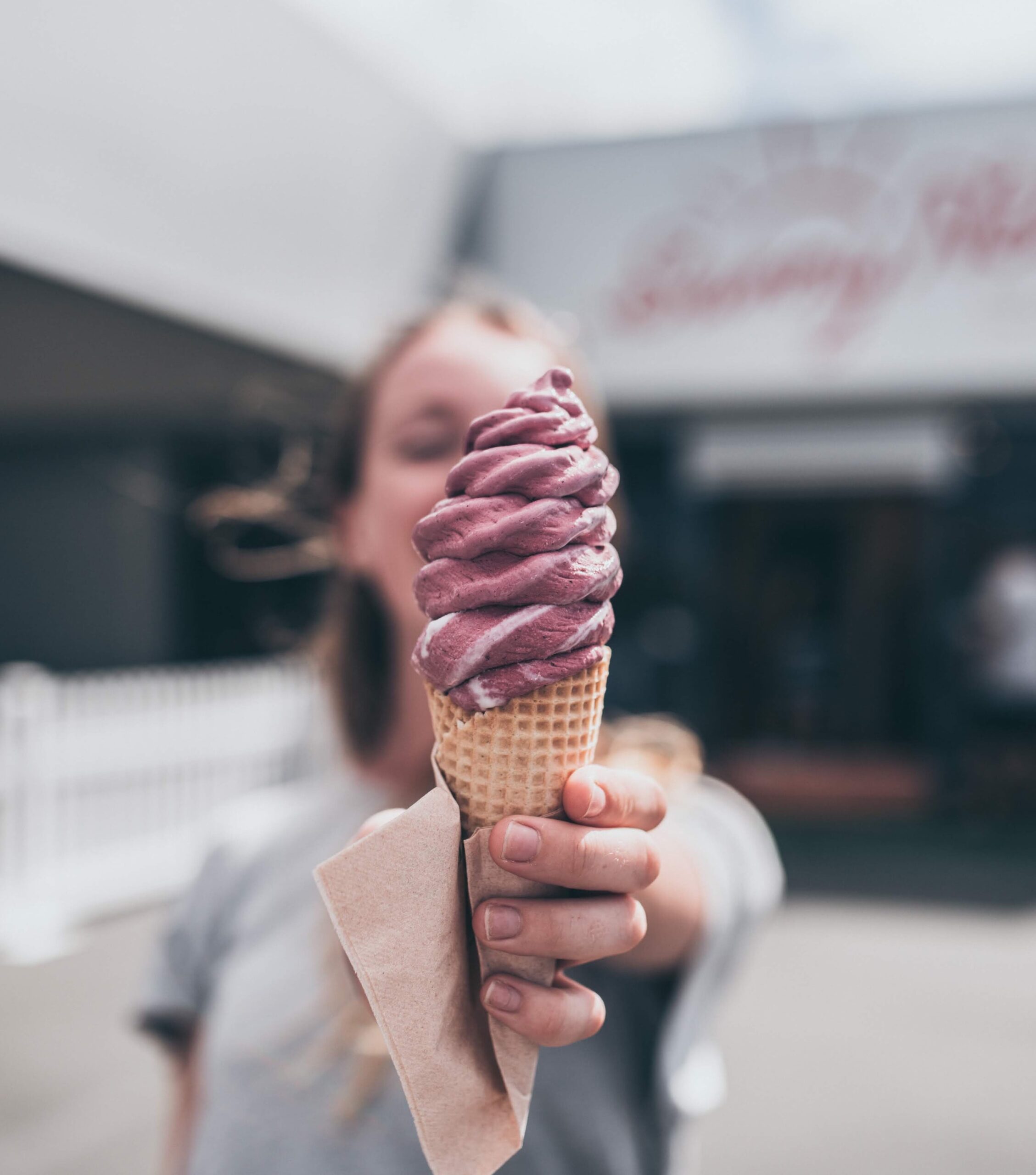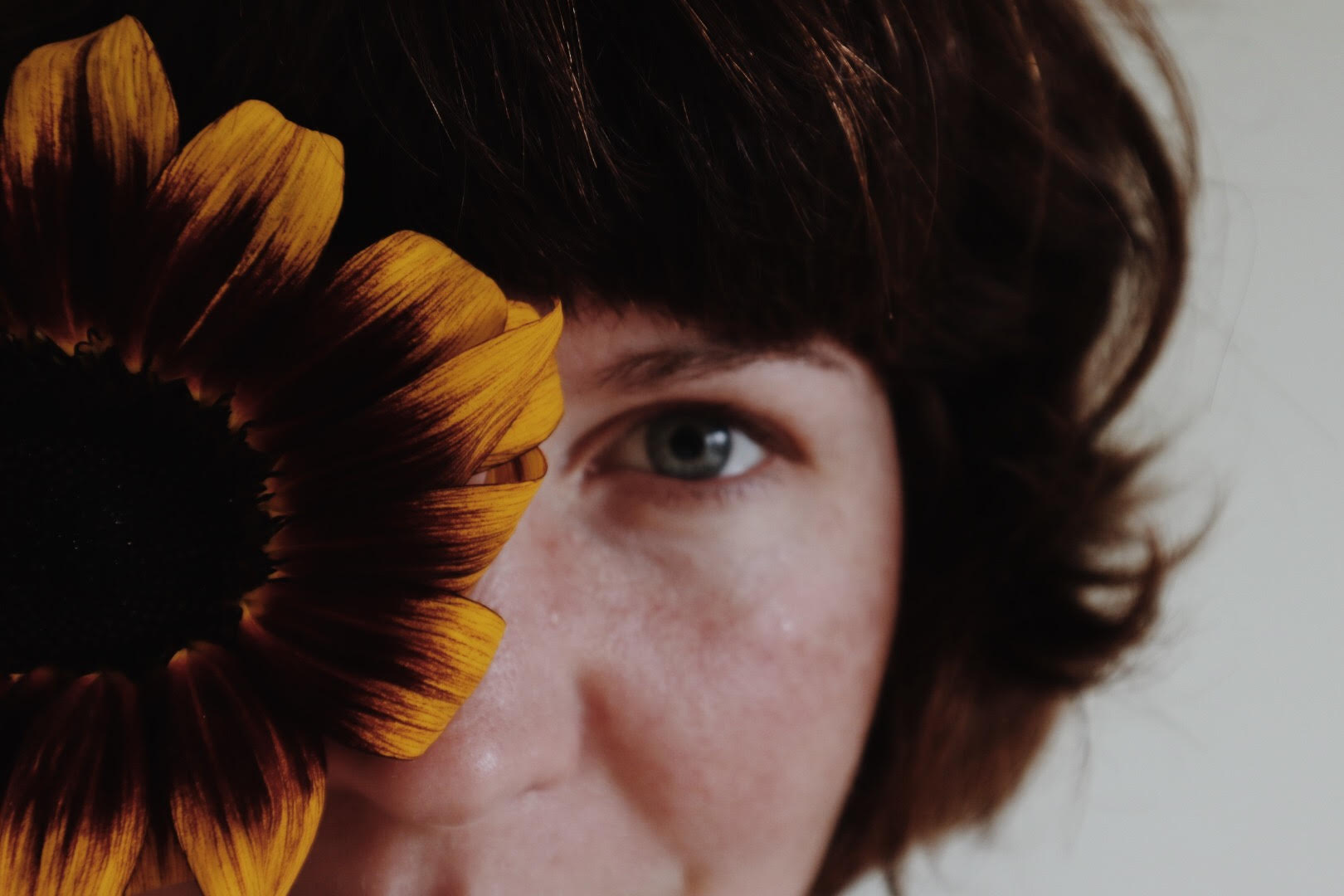 Everyone has a story around food, eating and their body. I bet you do too, if you are a human that is. This narrative becomes problematic, when rather than finding the happiness and joy each and every diet falsely promises us, we find that our life is getting more rigid and restricitve.
The more we fight the size and shape of our body, the more out of control our eating tends to feel. The smaller and more confined our life becomes.
I have been where you are. And I am here to tell you that it is possible to learn to hate ourselves a little less. That healing is possible, and that freedom and peace around food and eating can be found.
Ready to explore how nutrition counselling can support you?
Let's chat!
A Discovery Call is a 30 minute free session where you and I will have an opportunity to get to know each other a little before deciding how best move forward.
It is really important to me that both of us feels that this is a good fit, because recovering from disordered eating, and body image challenges can take some time. Building a good rapport is vital.
During the call I will ask you some questions about what your goals and intentions are.
If at the end of the call we decide that this is a good match and that you want to work with me on healing your relationship with food, eating and your body, we will agree on a starting date and I will send you my intake forms + invoice and things will move forward from there.
If it is not a good fit or you feel that now isn't actually a good time that's fine too. I will do my best to point you to other resources that may help.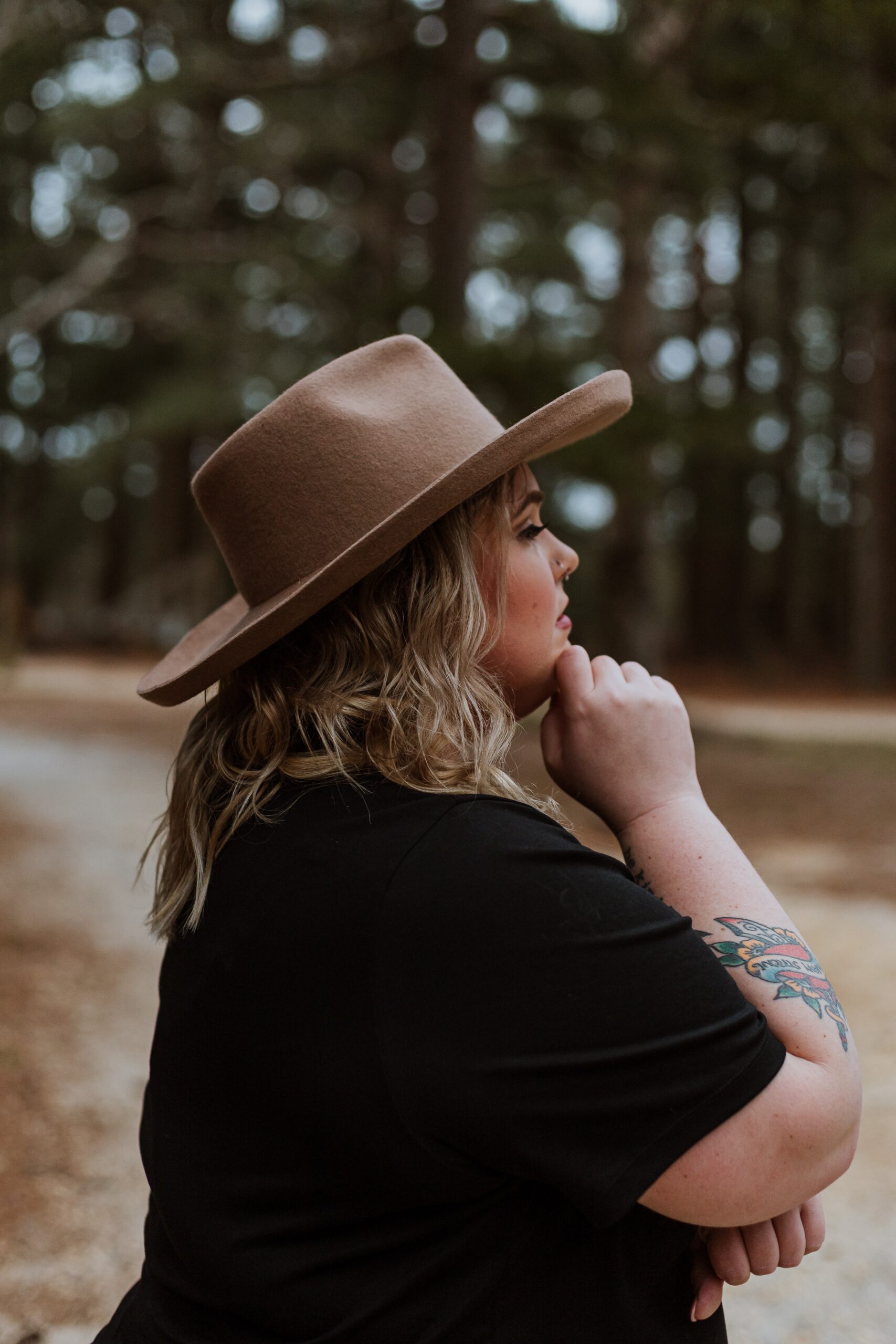 Read The Latest Non-Diet Blog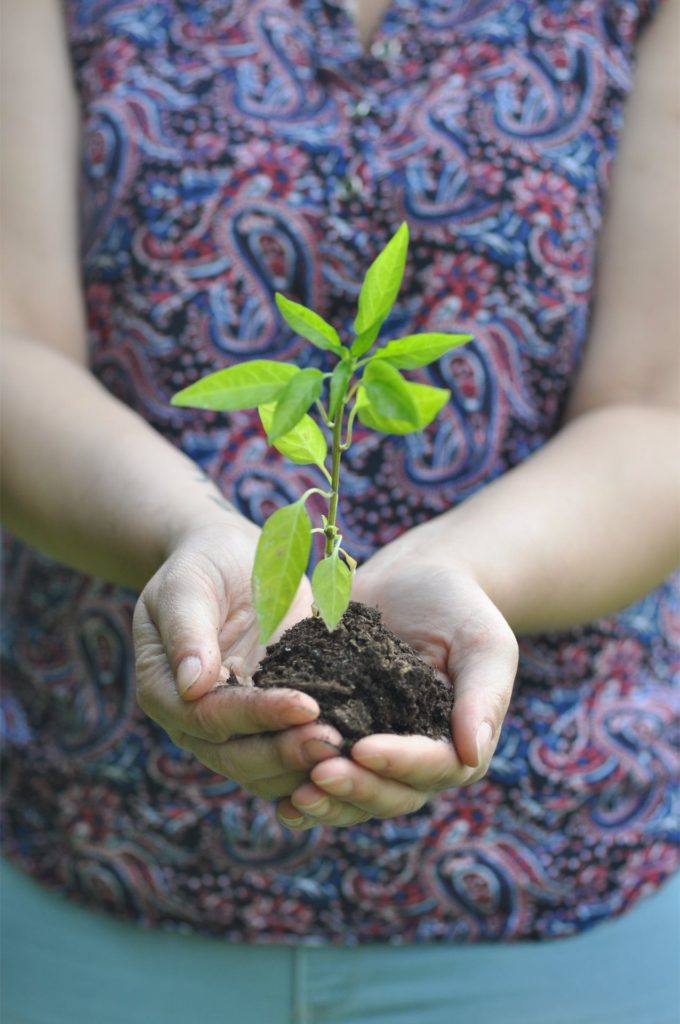 Sign up to my Substack Newsletter and get access to my Free Mini Course – Three Secretes to Breaking Free From Binge Eating